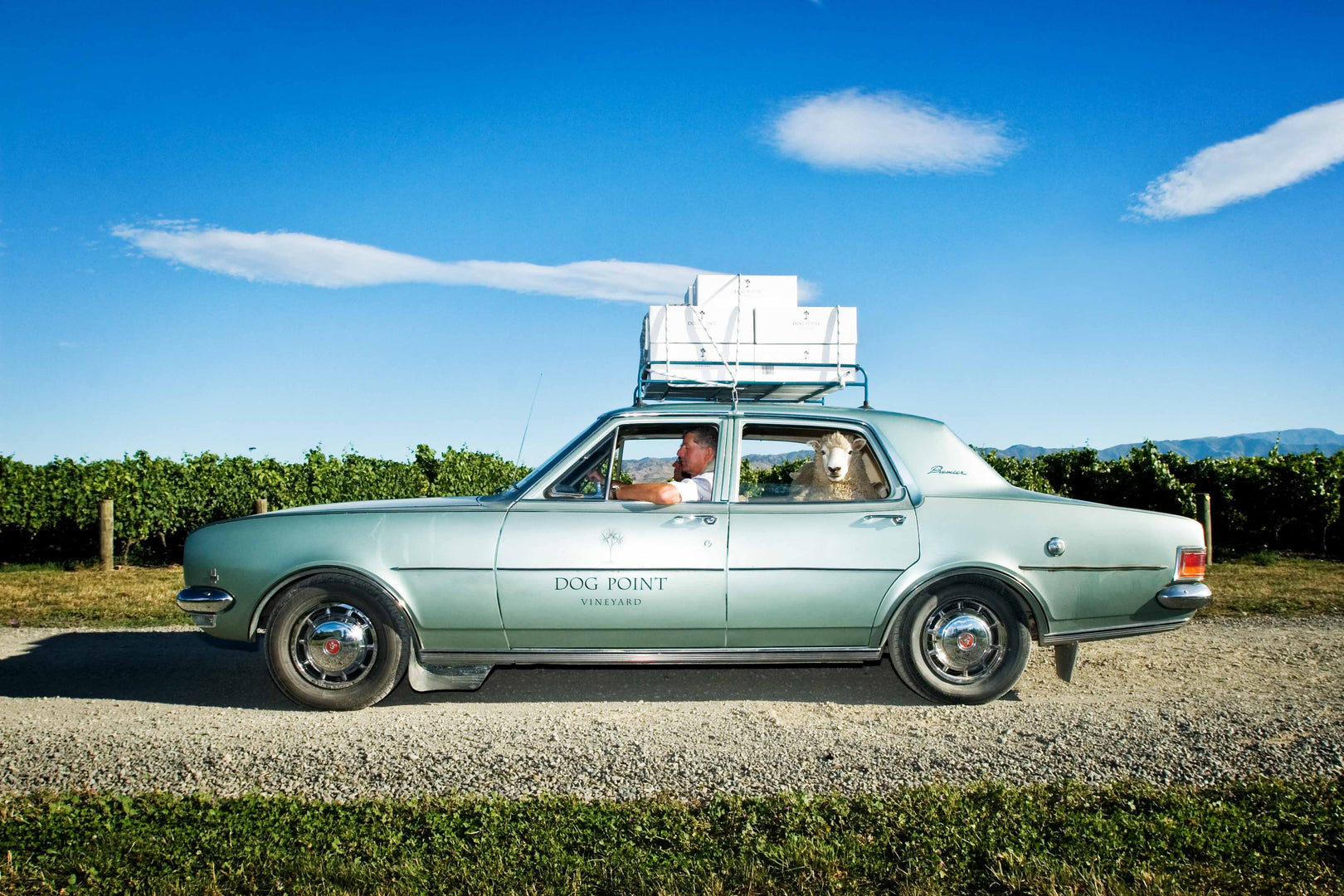 This week, Tony and Peter talk about a delicious Sauvignon Blanc from Marlborough, made by the Sutherland and Healy families.
Tony's match is Radicchio, Fried Goat Cheese and Hazelnut Salad
Prep Time: 10 mins | Cook Time: 5 mins | Difficulty: Easyish (3) | Servings: 4 
Ingredients:
Dressing
1/4 cup extra-virgin olive oil
3 tablespoons red-wine vinegar
1 teaspoon honey
1 teaspoon seeded mustard
Coarse salt and ground pepper
Salad 
2 heads radicchio torn
1/3 cup roasted hazelnuts
1 tbs chives, finely chopped
10 teaspoon sized pieces of goat cheese.
1 egg, lightly beaten
1/2 cup flour
1 cup Panko bread crumbs
Directions:
In a large bowl, whisk together oil, vinegar, mustard and honey, season with salt and pepper. 
Add radicchio and hazelnuts and toss to combine. Sprinkle with fresh chives.
Toss your goat cheese in flour, then dip in egg mix, then panko crumbs.
Shallow fry in a frypan with a good splash of grapeseed oil or vegetable oil, until golden brown.
Serve salad topped with cheese.