We believe wine, and all drinks for that matter, are experiential
They are about the place, the people and the products together. Our job is to get you the best products at the best price, so you can have a great time.
Our focus is showing you the best of what Australia and New Zealand has to offer
There will always be Champagne too, because, well, it's Champagne. From time to time we will offer the great wines of the world through our newsletter and online.

Being 100% independent and locally owned, we can source for you and ensure you find exactly what you are looking for. Whether it is wine, spirits, beer, cider or anything in between, our team will be there to help you.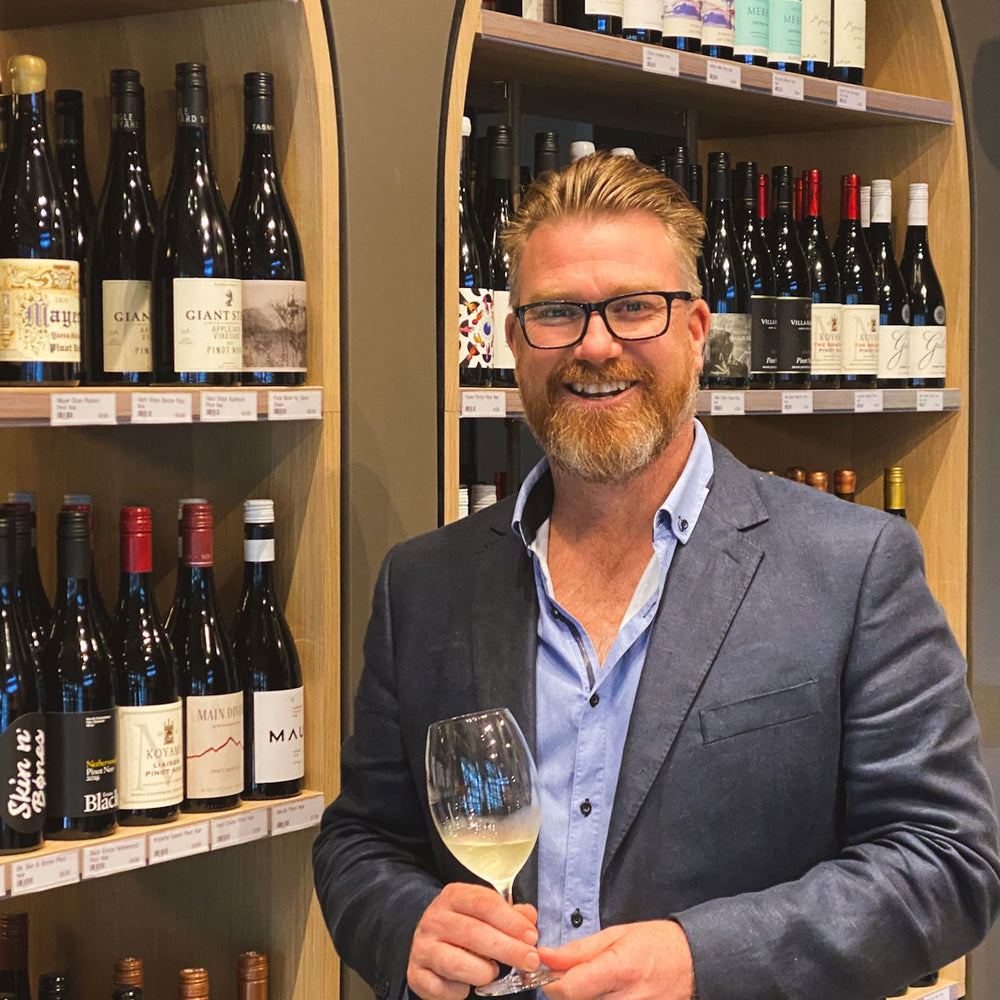 Meet The Head Honcho: Damien Ringrose
Damien was born into the wine game, his father was a salesman for Samual Smith and Sons and introduced Damien to wine from a young age. Damien started working in the industry straight out of school with his first gig being the Cellarman at the then top Brisbane restaurant Michael's Riverside.  After cutting his teeth in venues around Brisbane Damien left to pursue wine at a higher level working in the Barossa for Peter Lehmann Wines and then heading to Europe to work in restaurants around Dublin and London. Once back in Australia Damien started his sales career with the iconic Tyrrells of the Hunter Valley until being offered a job with the company his father worked for in Far North Qld.
Damien moved back to the Sunshine Coast in 2016 and started working with the Sunshine Coast Hotel group as the Business Development Manager and has created lots of wonderful connections here on the coast.
He has now taken on the role here at Market Wine Store. "My love for wine has never waned and to be able to work back in the industry I love so dearly is a blessing. Even more so to be now looking after the best wine store on the Sunshine Coast is amazing". Damien is looking forward to taking Market Wine Store Maroochydore and the brand new store in Bokarina to the next level. With his enthusiasm and knowledge of the industry we are also excited.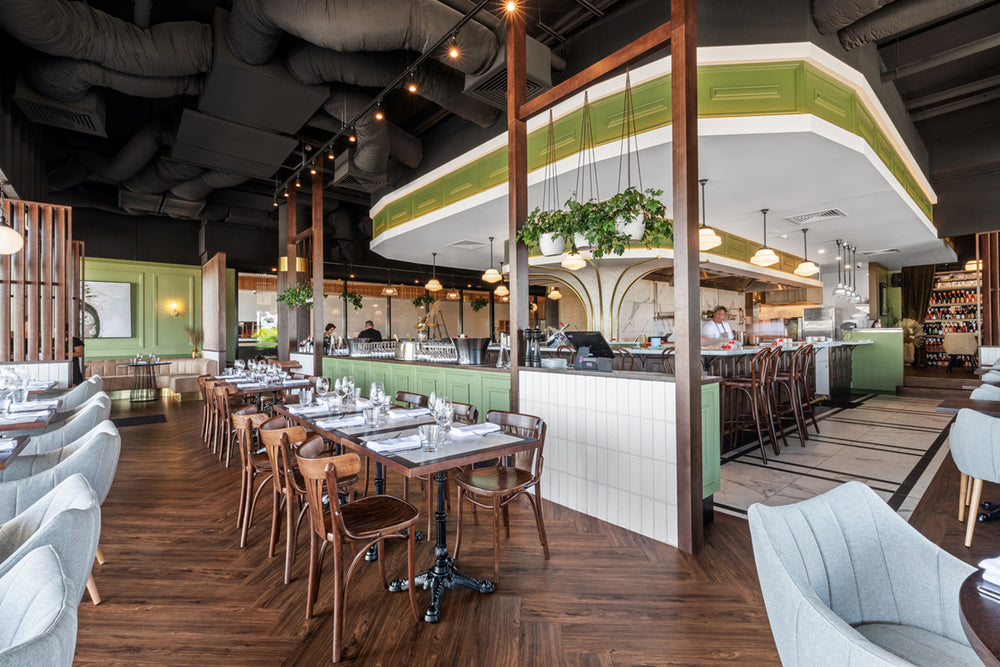 Join us next door at Market Bistro
Market Bistro is open from 11am 7 days a week, offering a classic "bistro style" menu featuring house made pasta, a great selection of dry aged meats and a bunch of export quality local seafood.
Book a table