Free Range Chicken With Garlic & Lemon Thyme with Boiling Pot Golden Ale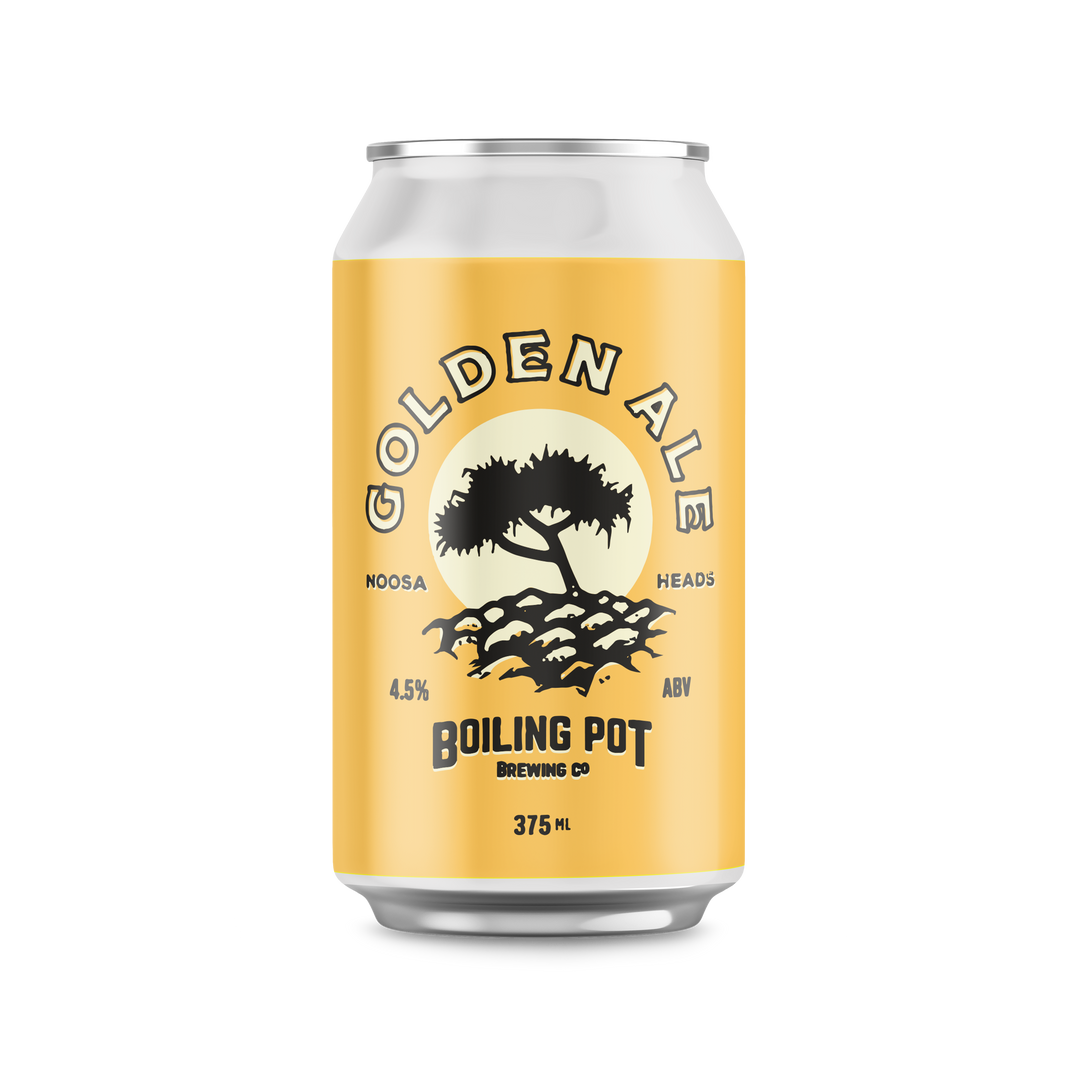 It is not all wine at the wine store.
This week TK and Peter talk about a barbecue chicken recipe with the delightfully refreshing and local Boiling Pot Golden Ale.
Garlic Confit

Servings: About 1½ cups 

Ingredients:
3 heads of garlic, cloves peeled
1½ cups (or more) grapeseed oil

Directions:
Preheat oven to 250°. Place garlic and oil in a small ovenproof saucepan (add more oil if cloves aren't submerged). Cover and bake until cloves are golden and tender, about 2 hours. Let cool; transfer garlic and oil to an airtight container and chill.
Do Ahead: Garlic can be cooked 2 weeks ahead. Keep chilled. Bring to room temperature before using.
Free Range Chicken With Garlic & Lemon Thyme
Prep Time: 20 minutes | Cook Time: 5 minutes | Servings: 6
Ingredients:
3 x Free Range Chicken Breasts, sliced on the diagonal approximately 1cm thick
150 ml Extra Virgin Olive Oil
8 x Cloves Confit Garlic
1/2 bunch picked Lemon Thyme
1/2 a lemon, zested with micro plane
Salt / White Pepper
Description:
Pre-heat your BBQ or Heavy based pan over a high heat
Place you sliced chicken in a bowl
Add your Olive oil
Mush your garlic up with your fingers and add this to your chicken
Add your fresh thyme & lemon zest
Set aside covered in the fridge for at least 2 hours
BBQ or pan fry your chicken, trying to only turn once during the cooking process
Should only take 1-2mins on each side
Season with salt & white pepper and allow to rest for 2 mins before serving