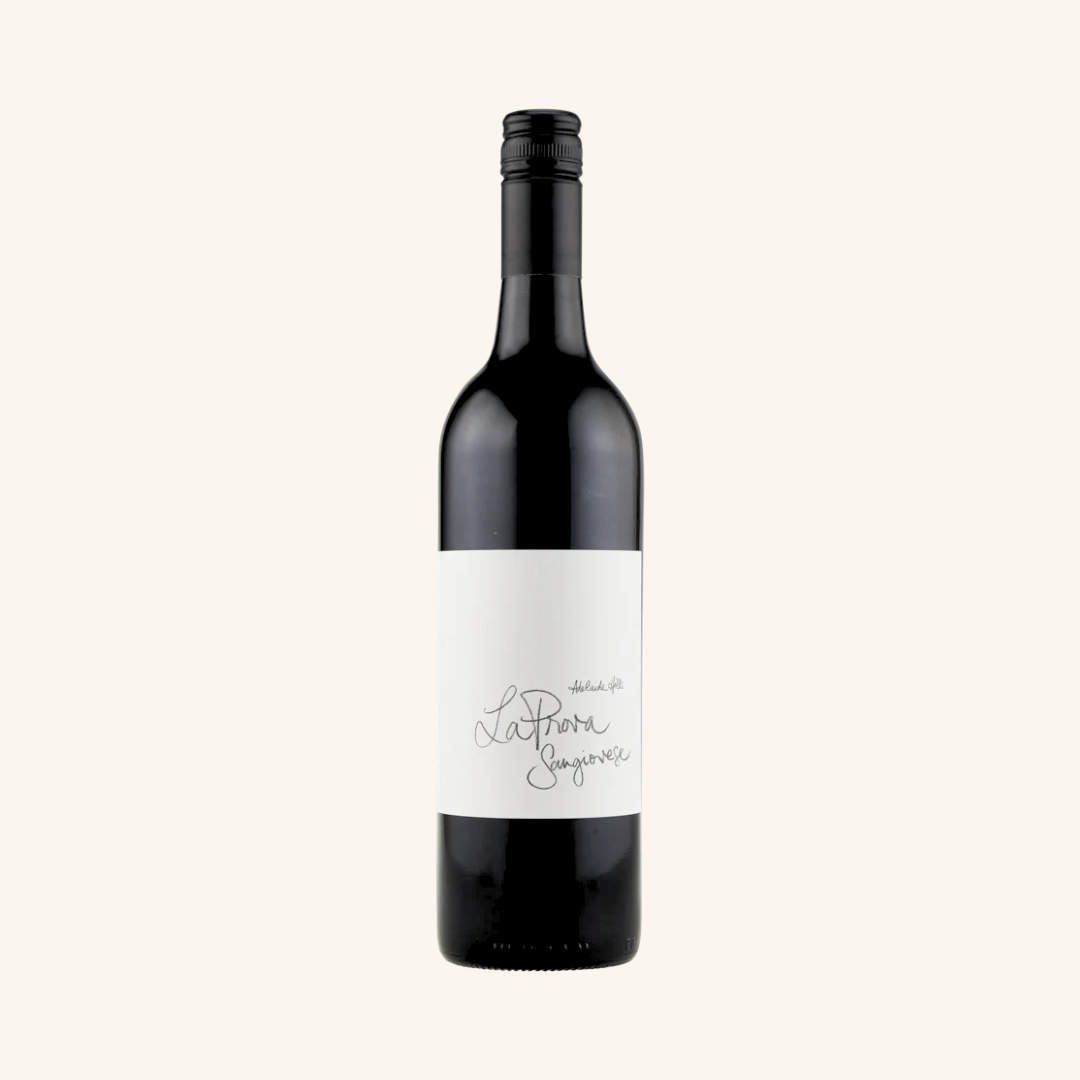 2022 La Prova Sangiovese
Producer

Region

Variety

Vintage
Sangiovese is quite a journey! The difference in clones, responses to soil types, rainfall and climate is as extra-ordinary as is the uncanny ability for the variety to show varietal character wherever it is grown too. Small parcels of fruit were selected from two exceptional warmer Adelaide Hills vineyards, the Blows Vineyard in Macclesfield, and the Shining Rock Vineyard in Mt Barker, which make for a wine true to our medium bodied, savoury style.

Once harvested the grapes are de-stemmed into an open fermenter and left on skins for long enough, generally just over one month, that the tannins soften from angular to silky, and also enhance the savoury nature of this variety that I love so much. Wild ferment, unfined and unfiltered. Vegan friendly.

Matured in old, large French oak and for about nine months.