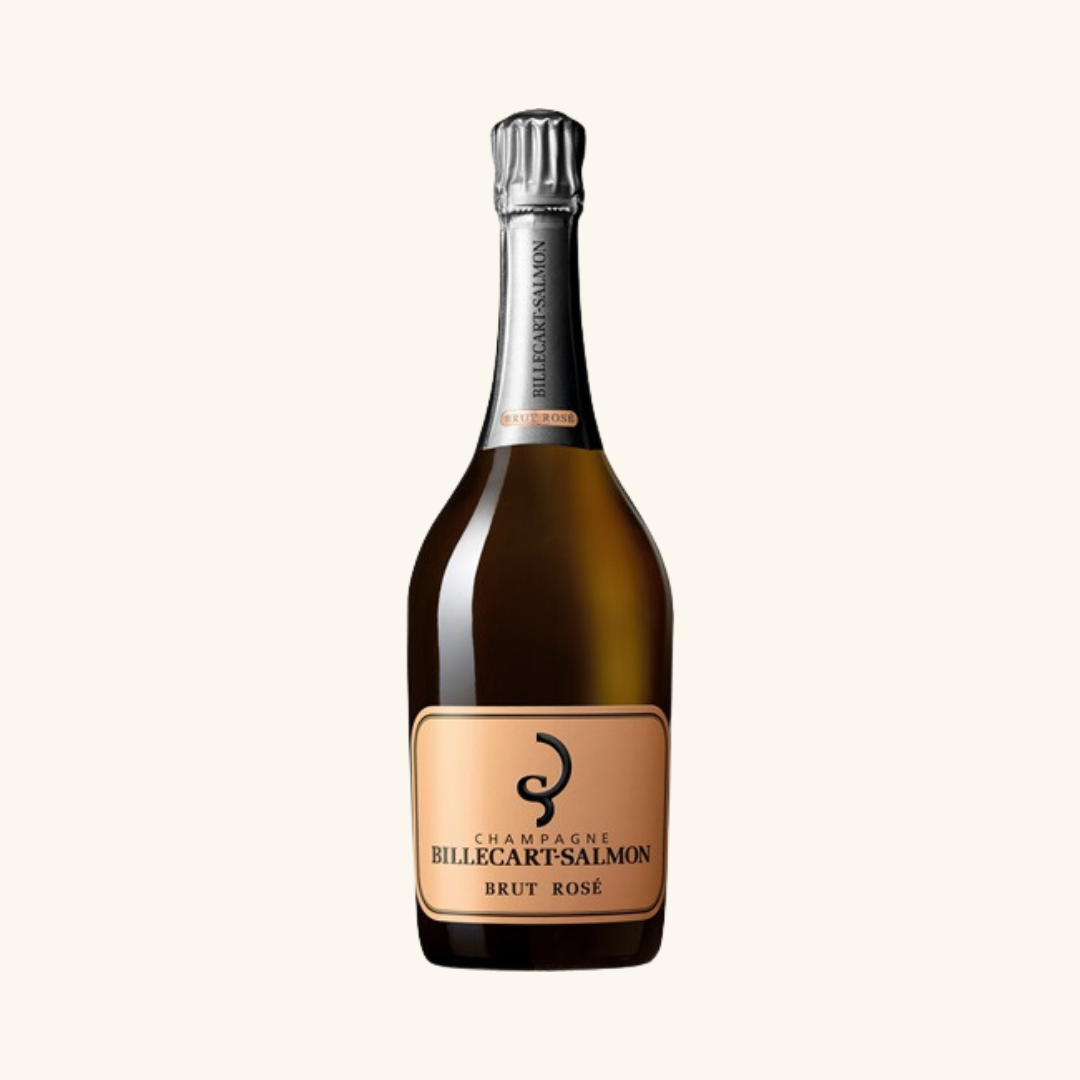 NV Billecart-Salmon Brut Rosé
Producer

Region

Style

Vintage
This

cuvée is a reference point amongst rosé champagnes, a blend of 

40% Chardonnay,
30% Pinot Noir from the Montagne de Reims and the Grande Vallée de la Marne and 
30% Pinot Meunier from the Vallée de la Marne and the southern slopes of Epernay.
The aroma is subtle, leading to an elegant, delicate bouquet of red berries and citrus zest. It's unique vinification makes for a light, elegant flavour, followed by a fresh raspberry finish.