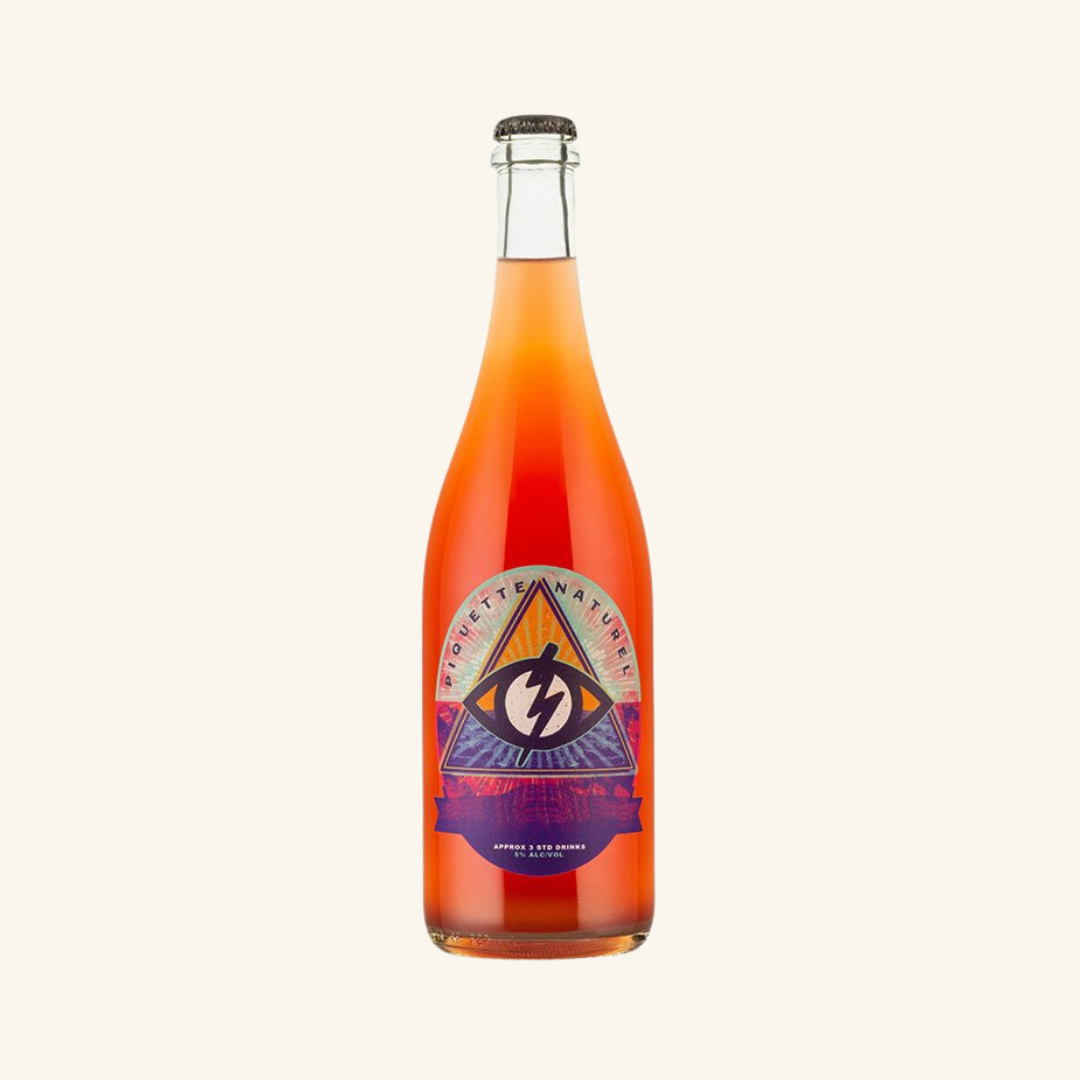 BK Wines Good Name #3 Piquette
At just 3.6% ABV, this Piquette is so much good, clean fun! The perfect answer to a lengthy day in the summer sun. Drinking piquette really is not all that much like drinking wine… turn off your wine brain and tune into your tasty beverage centre. It satisfies where sour beer satisfies, but all the while watermelon pink, frizzy, and with a just-ripe raspberry tang.
Well-made piquette is no winemaking afterthought: it's a balanced, clever, pleasurable experience of its very own. Consider this era of disruption an opportunity for change!