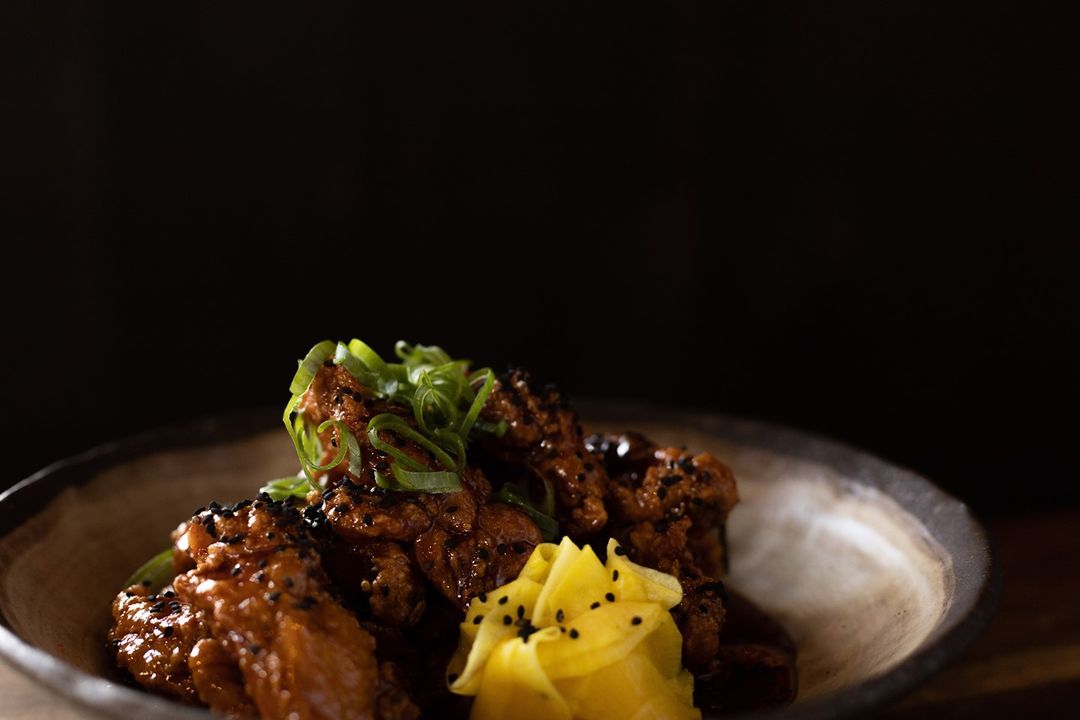 This week Peter and Tony crack a bottle of 2018 Pinot Gris by Valli, our friends in Central Otago New Zealand.
Tony has a delicious recipe that would lend itself really well to this wine, for an Asian inspired dish. Chicken ribs or wings, with a spicy chilli sauce 🌶
Share your at-home kitchen creations using the recipe below, and we might send you out a bottle of wine to enjoy it with 🥂
TONY'S SPICY CHILI SAUCE FOR RIBS:
Ingredients:
810gm gochujang (korean formented chilli paste)
90gm gochugaru fine (korean chilli powder)
90gm spice powder (korean capsician)
1350gm tomato sauce
5.4ltr corn syrup
1020gm caster sugar
450gm light soy sauce (megachef brand or healthy boy)
36g ea garlic cloves bruniose (fine dice)
Directions:
Saute garlic on low in a little oil until softened
add all other ingredients whisk together so all ingredients are dissolved
Bring to the boil and simmer for 10 minutes let cool before use.